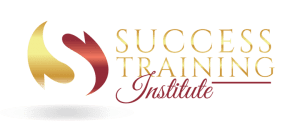 Business Empowerment Experience
Looking for ways to boost your income and your impact? This Business Empowerment Experience is perfect for YOU! Gain mentorship, insight and strategies from some of the best in the business. You'll be enlightened, elevated and equipped to lead and grow like never before. Watch the video below for more information and enroll today!
Business Development Event will take place December 4th from 11am-5pm in Southlake, TX.