Career Services for Colleges and Universities
Success Training Institute provides Independent colleges and universities the comprehensive college career services that enhance post graduate career opportunities for its student populations. Our multifaceted prepares students to excel with a variety of proven tools and resources that are unique to our ecosystem.

Outsourcing career services to Success Training Institute gives colleges access to a competent team of professionals; which increases outcomes while reducing the liabilities and costs associated with full time employees in those roles.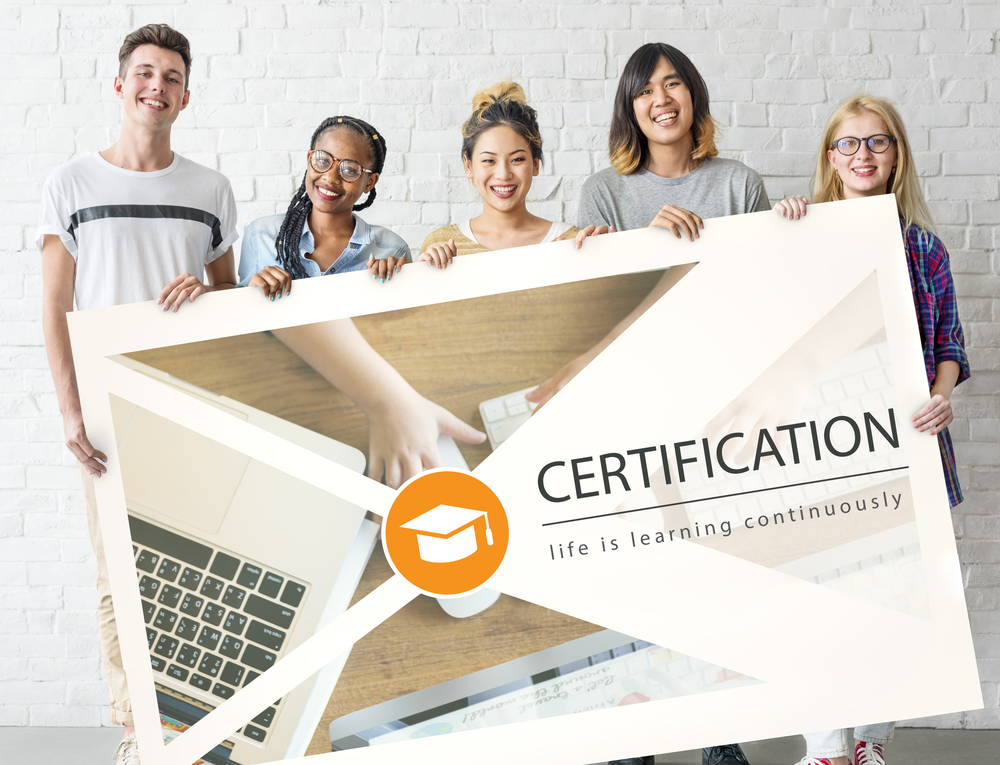 Soft Skills Certifications
Every resume looks better with soft skills certifications. Our college career services approach ensures every student on campus has access to training that fits their busy schedules AND the incentives to complete the mobile friendly courses.

We also work with our university partners to raise student awareness for the impact certifications in Leadership, Conflict Resolution, Time Management, Team Building and others can have in securing gainful employment and achieving career success.
Paid Virtual Internships
Success Training Institute offers one of the most comprehensive virtual internship programs in the US. Recognized on Handshake, the paid internships are open to all majors and priority consideration is given to our students attending colleges that utilize our career services. Best of all, students don't have to commute to a brick and mortar facility to excel in the program. This saves our interns time and money while empowering them with the flexibility and skill sets to work remotely.

Students are equipped with project based assignments and have a dedicated supervisor and a mentor who are committed to their success. Upon successful completion of the program, students receive recommendation letters and a solid professional reference to aid them in obtaining the jobs they desire after graduation.
Live and Virtual Career Readiness Workshops
Why hire one person when you can have an entire team? Success Training Institute has an active presence on your campus and has the manpower to conduct monthly career readiness workshops that come complete with prizes, fun activities, guest speakers and more.

We also host virtual workshops for students with even more hectic schedules and record all sessions that students can access from the custom career services portal we create for our clients.
Soft Skills Training Platform
We make it easy to access the best soft skills training courses. Click below to schedule an appointment today.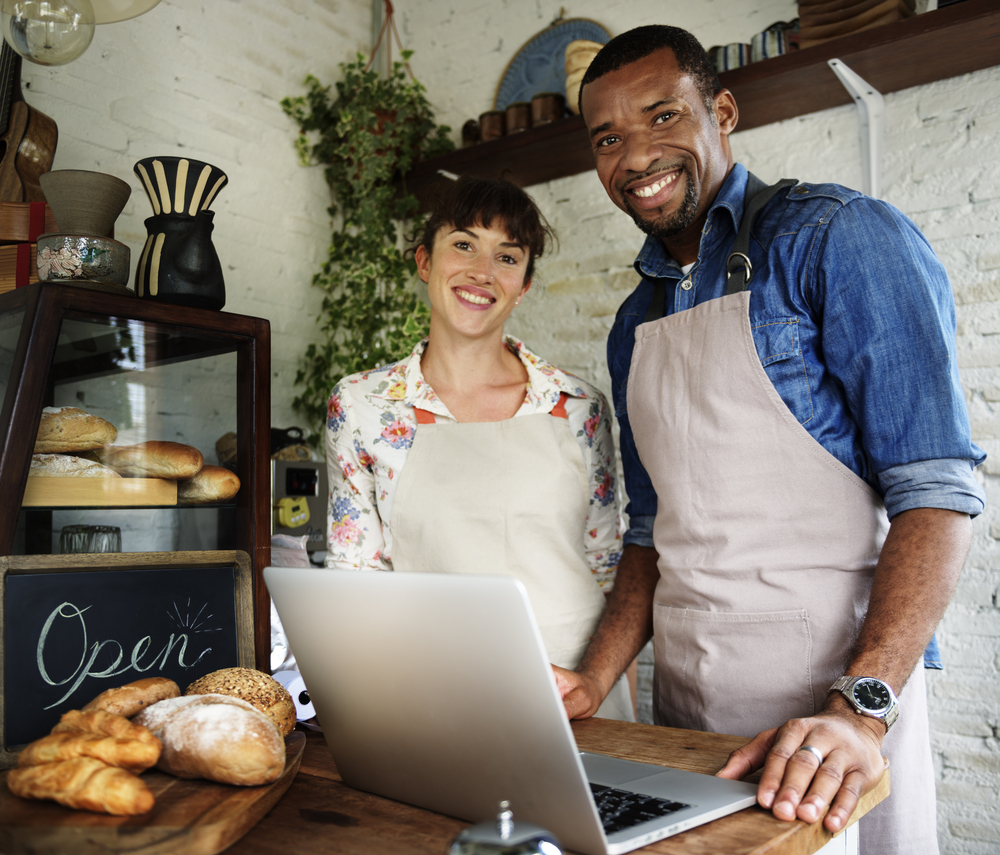 Interface with Local Businesses
As agents of the university, we collaborate with the business community to develop initiatives that increase employment opportunities for the students and partnership opportunities for the institution.

Our representatives can host and facilitate events for the business community to meet the talent produced by the university. Additionally, we create unique and highly beneficial strategic partnerships that elevate the students, university partners and the business community.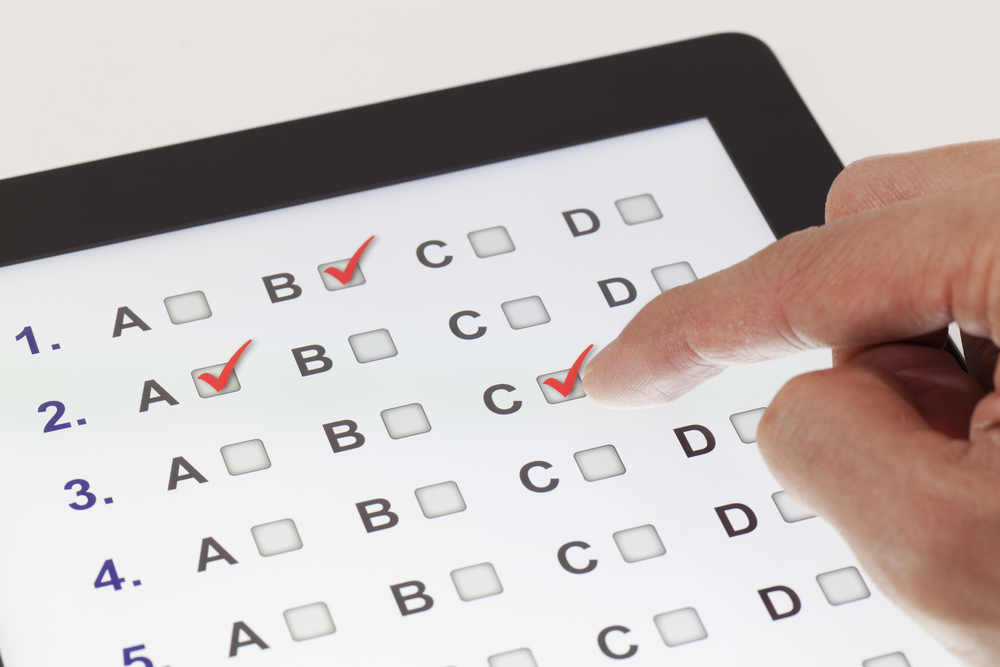 Pre and Post Assessments
Participating students receive access to numerous pre and post assessments including but not limited to: Personality Assessments, Soft Skills Assessments and Emotional Intelligence Assessments. The data allows us to track student growth and progress from freshman to senior year.
Emotional Intelligence Development
Emotional health is one of the core components to excelling in our personal and professional lives. Success Training Institute provides students with highly effective training that elevates their social, emotional and workplace competencies.

Our proven system increases student confidence, morale and overall ability to manage themselves and work well with others.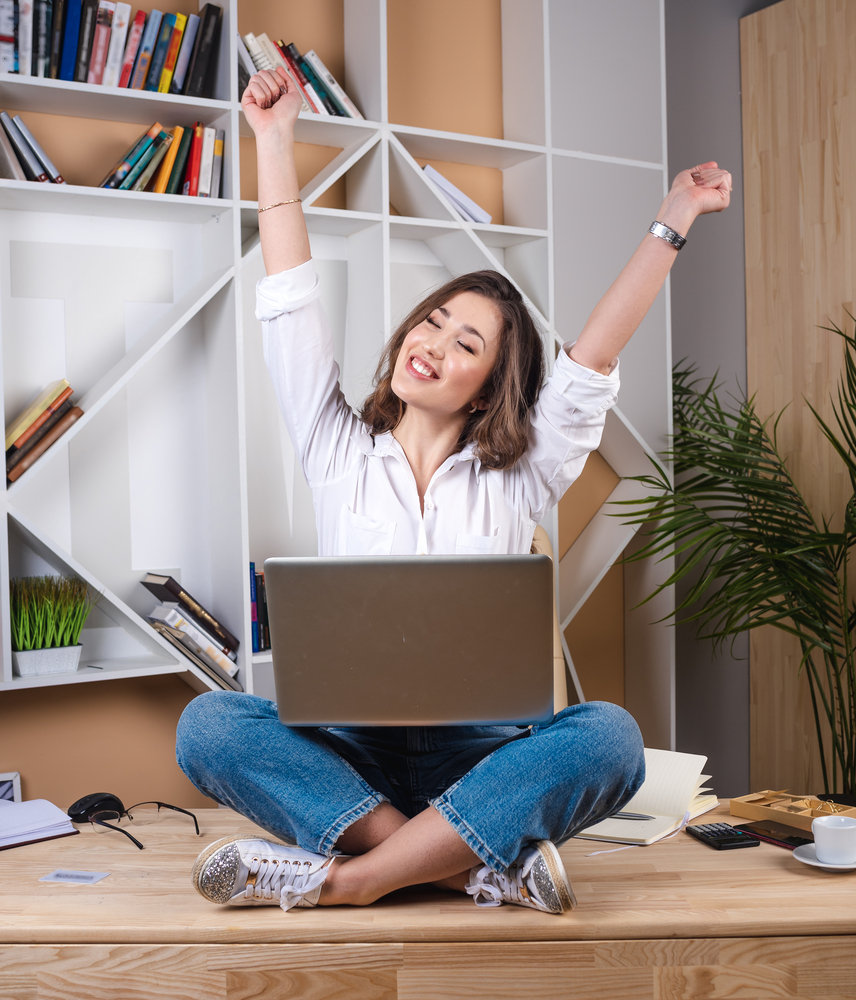 Ongoing Training and Mentorship
Participating students will have access to mentorship and high level career development training at their fingertips. Mentorship sessions are hosted by a variety of well respected business professionals and are recorded to give the students opportunities to reinforce the lessons they learned in live or virtual settings.

Mentorship is cited as one of the greatest needs amongst recent college grads and Success Training Institute checks this box and so many more.
Distinguish your campus as an official Simply Success Training Partner, the only organizations that can offer Private Label Certified Soft Skills training. Learn more about the program benefits.
Presence on Campus
Our team will have an active and visible presence on your campus. This includes interfacing with students in group and in person sessions; hosting and sponsoring events that raise awareness for the need to boost core skills and competencies, and actively connecting students to employment resources that align with their major fields of study.
Data and Reports
Our team compiles the data and analytics on student participation with the career readiness platform, tracks student employment post graduation and compares year over year progress and enhances strategic approaches based on the data. Our team works closely with your institution to ensure outcomes exceed expectations.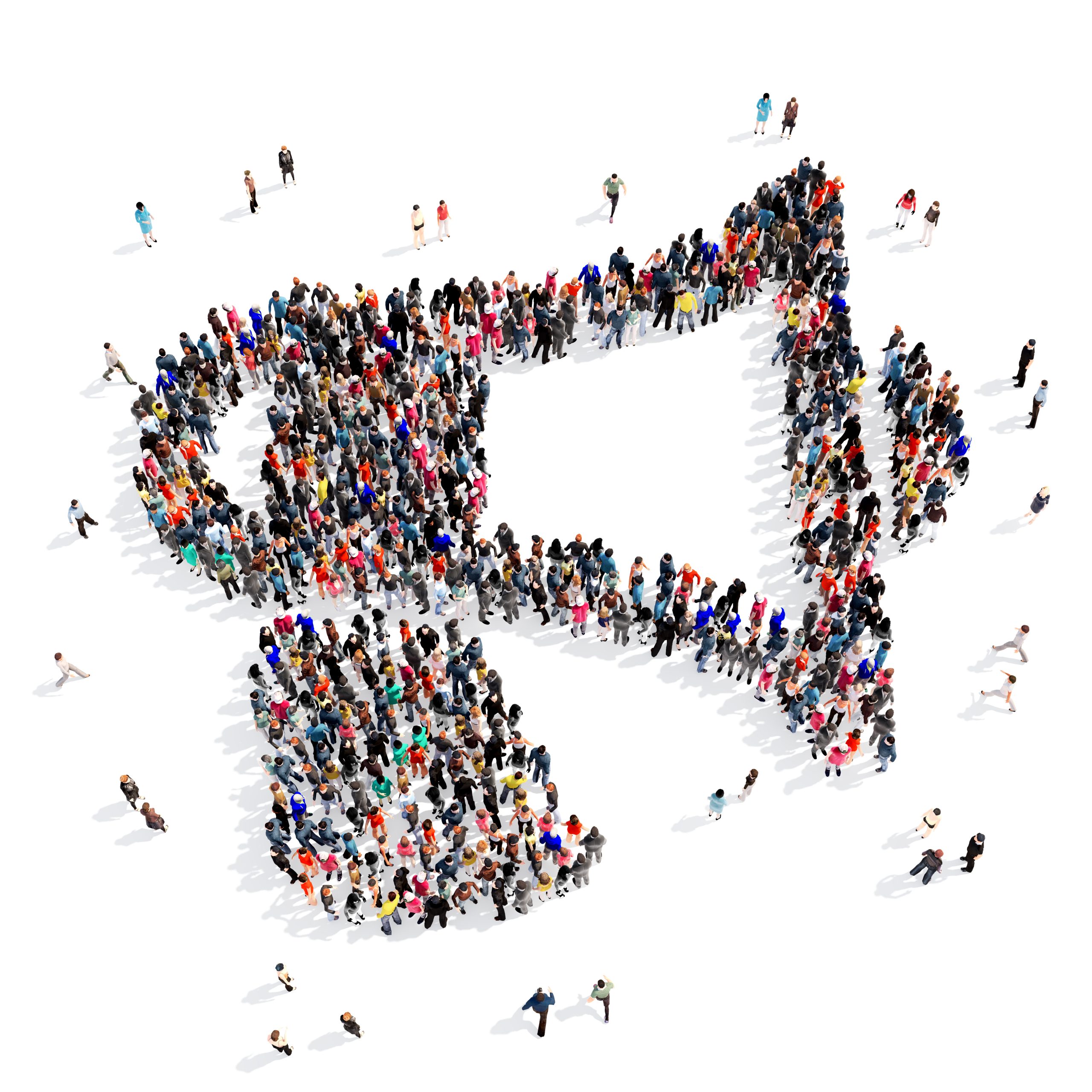 Creating A Pipeline
Success Training Institute implements robust marketing campaigns and proven recruitment tools at the high school level that are designed to create a recruitment pipeline for your institution. This includes the Soft Skills Scholarship Campaign that awards access to our proprietary virtual soft skills training programs to disadvantaged teens.

This opens the door to introducing potential first and second generation college students to your university brands and programs at an early age; increasing the likelihood of future enrollment.