Your Success Is Our Business
Cutting Edge Soft Skills Training, That Works!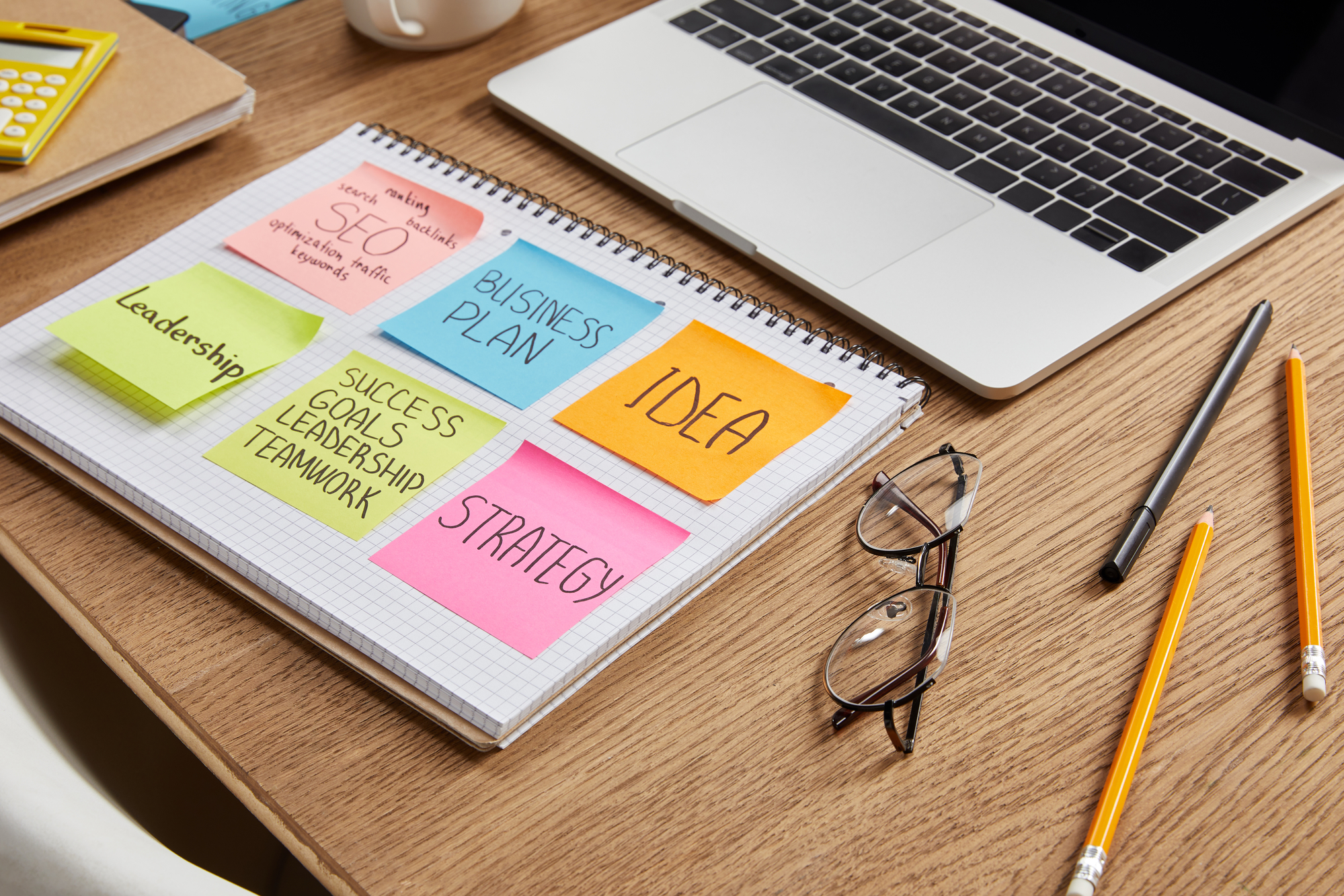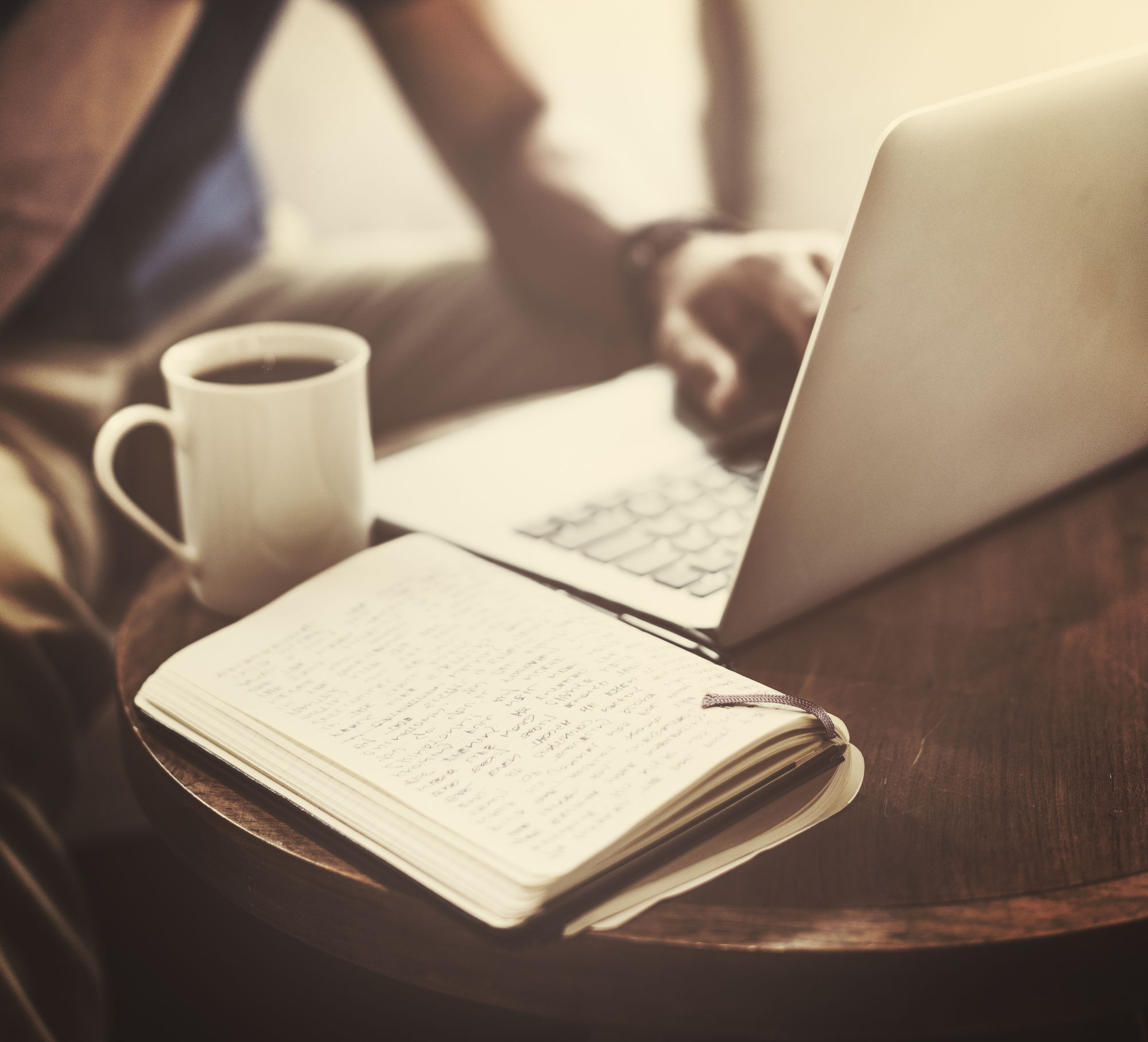 SIPS Instructional Method ©
Extensive studies show we learn more when information is presented in small sips as opposed to large gulps. 
Engaging Video Instruction
All the courses offered by the Success Training Institute™ are filmed, edited and produced just like a movie – making the learning experience enjoyable.
Engaging Video Instruction
Increase your marketability, productivity and confidence by becoming certified through our learning programs. 
Two words can describe Success Training Institute™: It Works. Companies have noticed an increase in retention, employee satisfaction, and productivity.