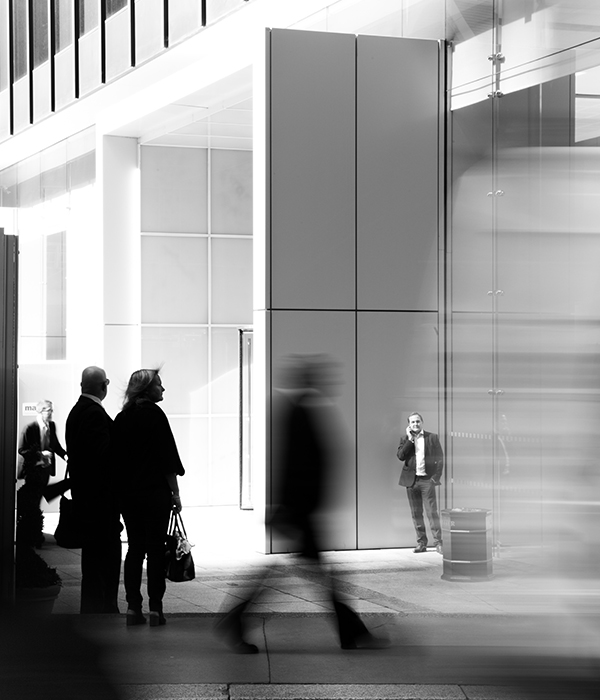 This Self-Mastery course is ideal for anyone who is struggling with self-discipline and motivation. It has been designed so you can gain greater discipline, willpower, and creativity.
Mastering yourself can lead you to make powerful changes in every area of life, from physical and mental health to relationships and finances.
Anyone can seeking to gain measurable results from this course, which is designed to help people pursue happiness and peace of mind.
The program is meant for those who want to improve their quality of life.