Join the Global Success Initiative
Unlock Opportunities for Someone Less Fortunate
Together We Can Make A Difference!
Step One
Simply Success is pleased to introduce its philanthropic endeavor called the Global Success Initiative. This allows you to take a completely complimentary soft skills training course that will boost your skills and enhance your earnings potential.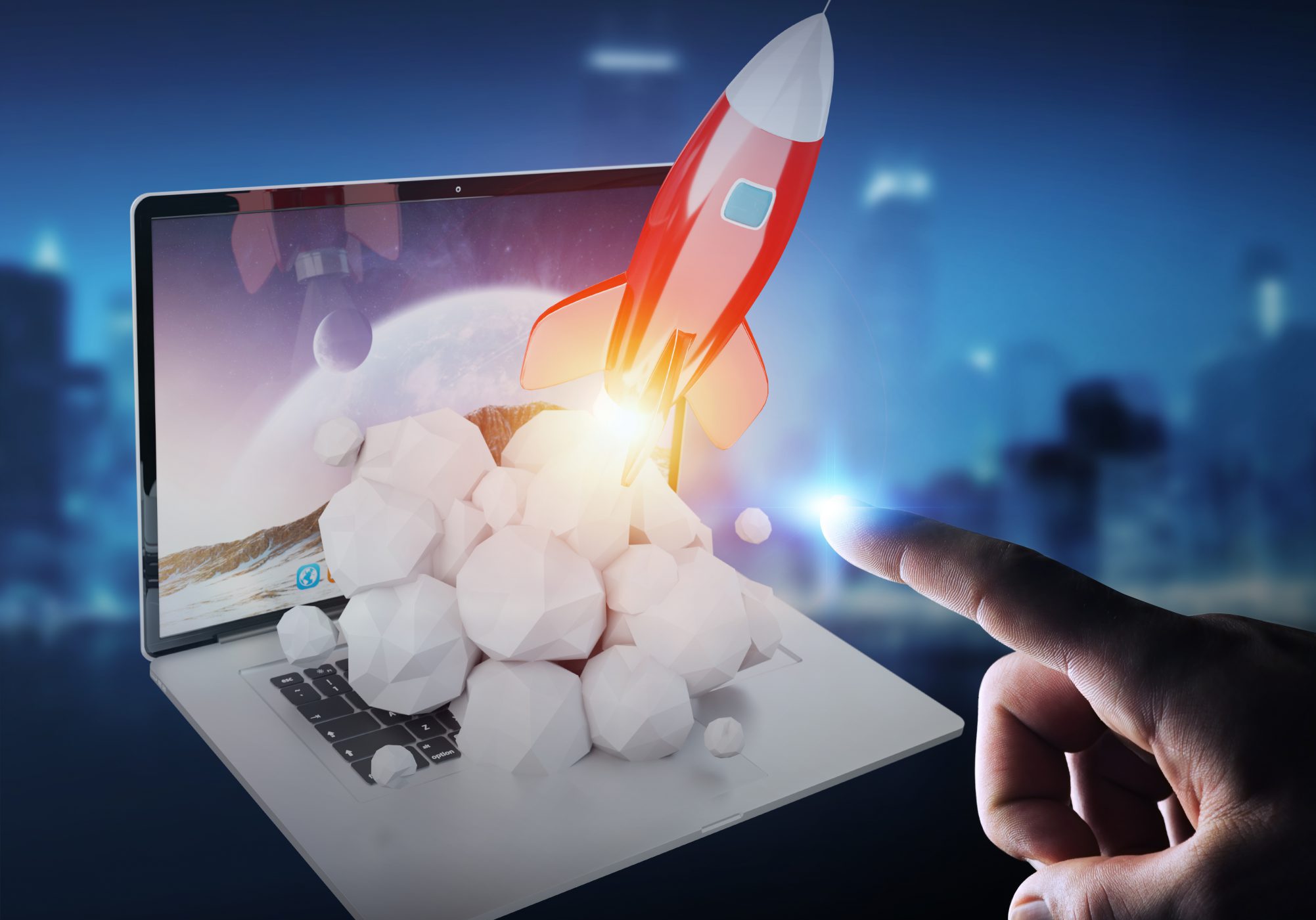 Step Two
Complete the course at your own pace. Each power packed, mobile friendly video lesson is 8 minutes or less! Learn and grow on the go!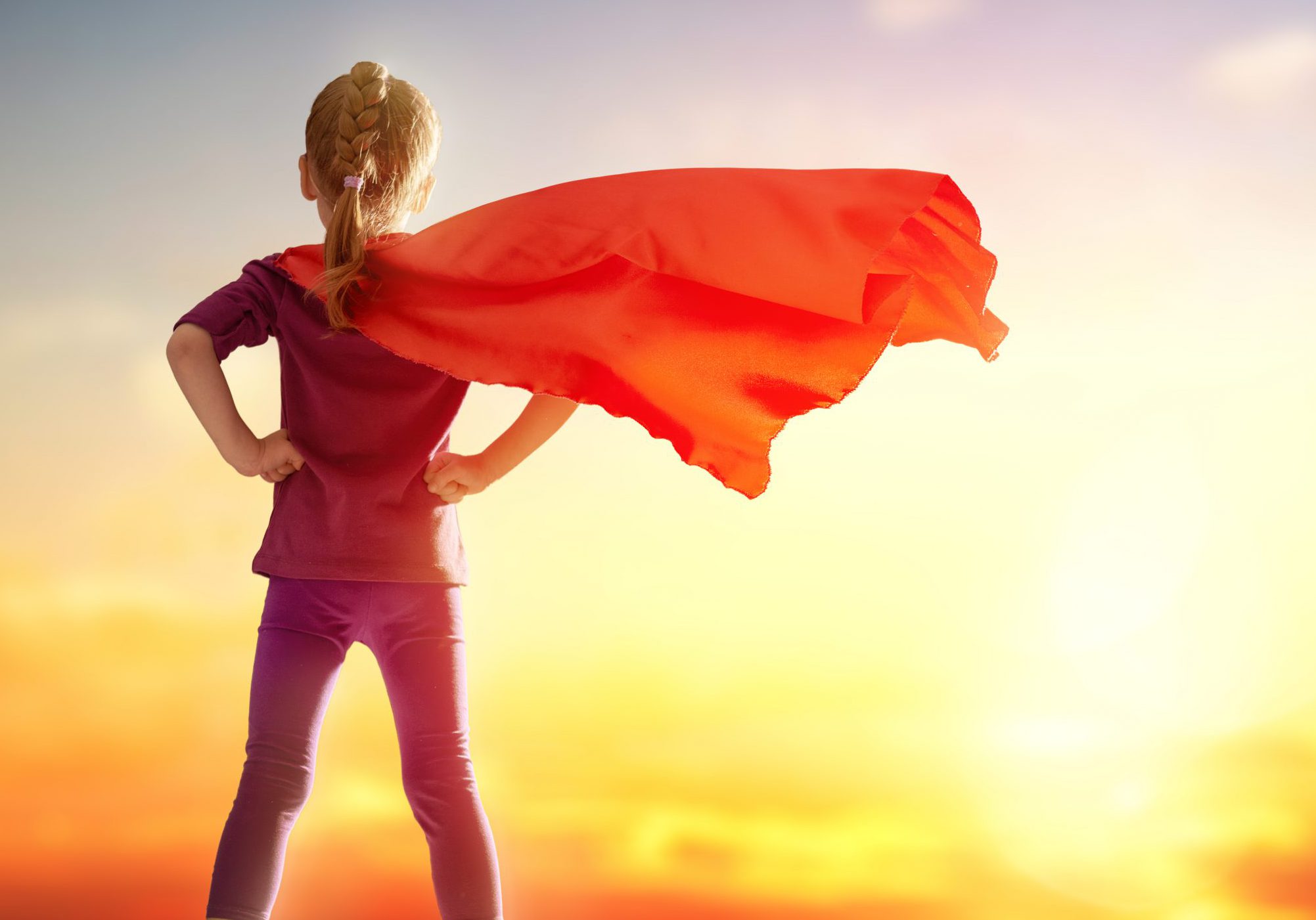 Step Three
Once you complete the course great things happen. First you'll earn a certification that can boost your resume and enhance your professional career. Next, we donate a partial soft skills training scholarship to someone less fortunate. Last and certainly not least, you can become a paying subscriber and unlock all the soft skills training courses, assessments and other benefits and we'll donate a full scholarship to someone in need. As you improve yourself, you help those less fortunate. At risk teens, disabled vets, families living in poverty and others can now get better because of you!
Here's Your Chance to Enhance the World. Take the Challenge Today
Click Here for your complimentary course!