Success Training Institute addresses
100% Online. 1000% Effective.
1. Drop Out Presentation Strategies
It is our emotions that govern our ability to follow up, follow through, maintain focus and overcome adversity. Success Training Institute has developed courses that specifically address these areas and much more. WIOA Youth will engage in courses designed to Boost Confidence, Improve Focus, Enhance Work Ethic and Improve Decision Making Skills.
The video based learning closes the literacy gap and the 8 minute modules have been proven to increase retention and engagement. The WIOA Youth will also have access to mobile mentorship with daily motivational podcasts delivered to their mobile devices. The essential skills and emotional intelligence development they receive will also help this demographic excel in the participation in Alternative Secondary School Services.
2. Paid / Unpaid Work Experience
Success Training Institute offers Virtual Internship Programs (VIP) that allow its participants to earn critical employment skills and gain actual work experience at the same time. Originally designed for college students who attended institutions in areas with limited job opportunities, the VIP allows interns to work remotely by completing tasks that that boost their resumes. The skills acquired include:
Team Building
Conflict Resolution
Time Management
Sales
Customer Service
Leadership
Business Etiquette
Problem Solving
Critical Thinking
These skills will give the WIOA Youth an added advantage in the workplace as they will receive letter of recommendation from Success Training Institute upon successful completion of the program.
The application process, interview process and on-boarding process are all virtual! The interviews are video based and interns have the opportunity to improve interviewing skills and gain certifications that give them a competitive advantage. Although Success Training Institute doesn't offer specific occupational/vocational training, the internship experience is designed to help interns excel in these areas during and post Virtual Internship Program completion. https://simplysuccess.com/virtual-internship-program/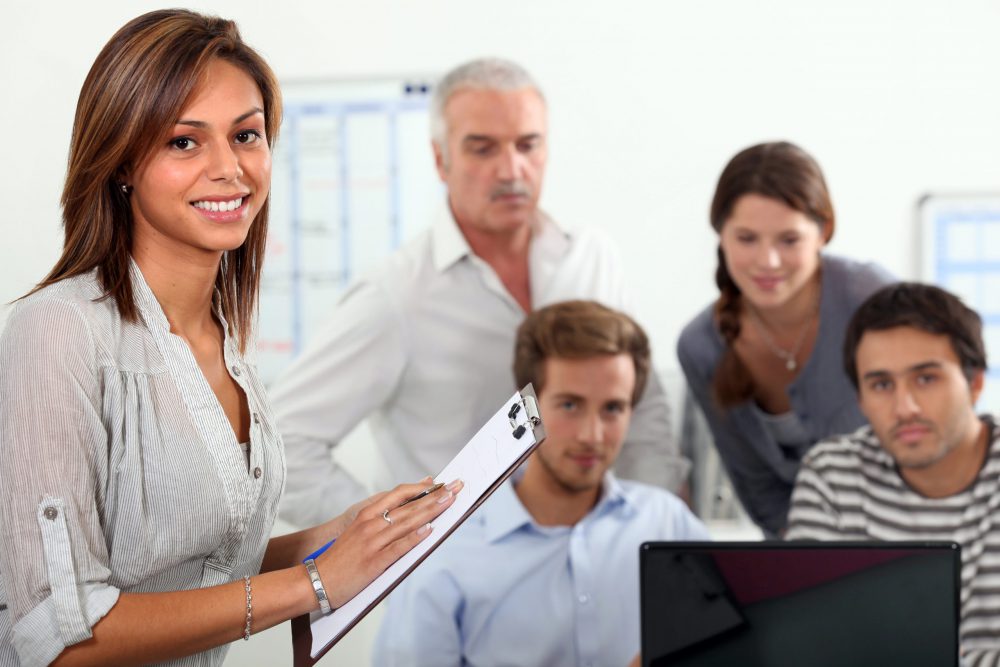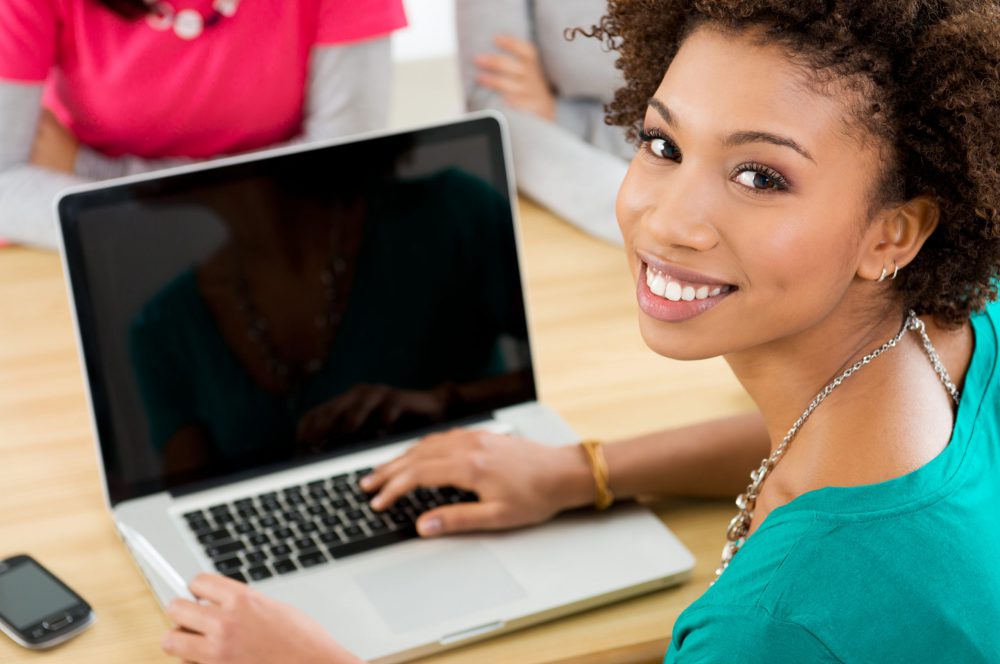 3. Leadership Development Opportunities
Soft skills (aka essential skills) offered by Success Training Institute are designed to develop leadership skills in its participants. The customized, video based courses in Leadership, Empathy, Self-Awareness, Perceiving and Managing Emotions and more, Success Training Institute offers training content that builds leadership qualities.
Pre and post assessments and personality tests allows the WIOA Youth to understand more about themselves as they learn how to develop others. Courses and assignments also promote Decision Making, Community Engagement, Mentoring and Civic Involvement. Success Training Institute has partnerships with non-profit organizations nationwide that assist in the application of the concepts taught online.
4. Adult Mentoring/ Follow Up Services
Online mentorship is amongst fastest growing and most effective ways to follow up with mentees, hold them accountable, keep them motivated and develop character. Success Training Institute can empower WIOA Youth with mentorship access; while boosting their skills at the same time. This includes daily motivation delivered to their mobile devices, email notifications that allow aid them in managing time and goals; along with the option of being connected to a local pastor or community leader in their area who is also taking courses in the Success Training Institute ecosystem.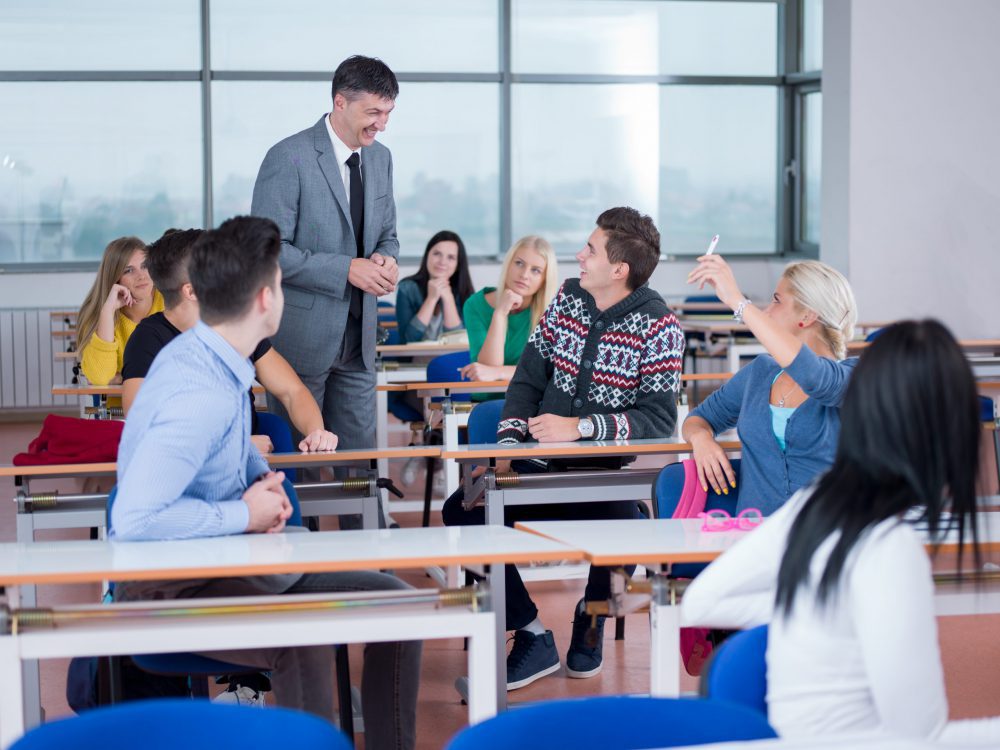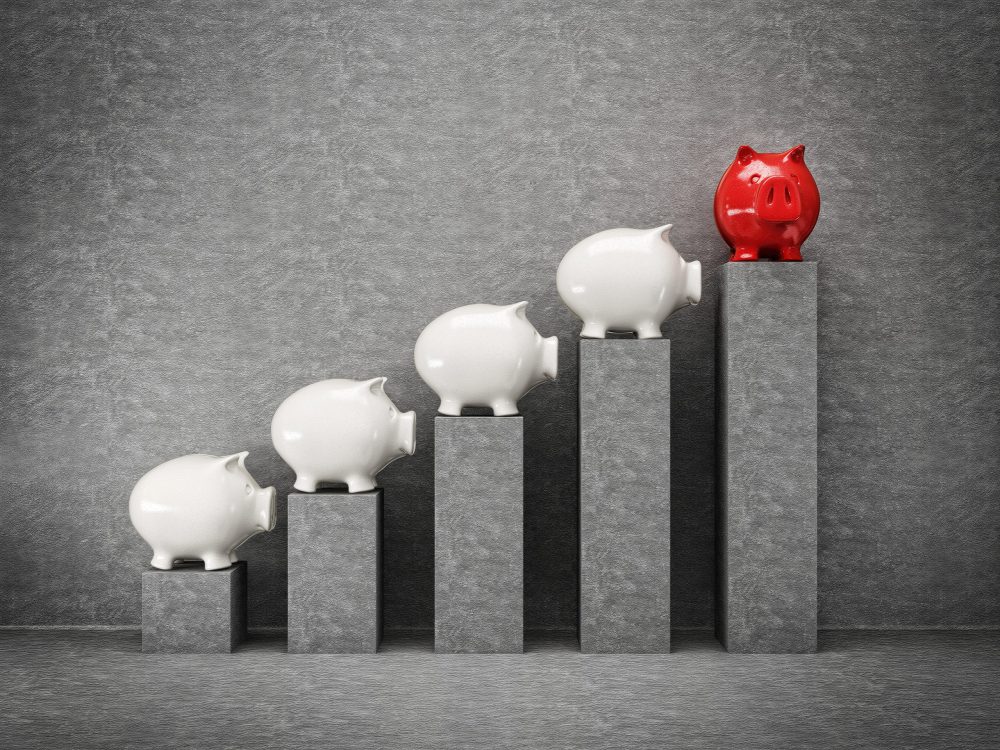 5. Financial Literacy Education
Once the preliminary soft skills certifications are earned, WIOA Youth can participate in financial literacy programs offered by Success Training Institute. This includes Budgeting, Mindfulness of Money, Importance of Savings, Benefits of Traditional Banking, Understanding Loans, Avoiding Predatory Lenders and more. These courses include quizzes, tests and follows the same general format as the soft skills courses in the Success Training Institute library.
6. Entrepreneurial Skills and Training
Success Training Institute offers WIOA Youth online courses in entrepreneurship that include but are not limited to: Sales, Prospecting, Appointment Setting, Business Planning, Entrepreneurial Development and much more. Additionally, through the Virtual Internship Program, WIOA Youth are empowered to put the concepts they learn into practice.
7. Labor Market/Employment Information
Success Training Institute has the capabilities to provide users who complete its programs with regular email updates and notifications regarding trends in various markets, personality tests to determine their most work environment and much more.
8. Post-Secondary Prep and Transition Activities
Success Training Institute developed its curriculum to include hundreds of words that are found on SAT/ACT college entrance exams. These words are used each video module, are displayed on screen as spoken and used in context. This expands the vocabulary of the participant and helps them perform better on the SAT/ACT when the words are seen again. Additionally, Success Training Institute can introduce participants to other online resources to aid in college prep at no additional costs. Beginning April 15th, 2020 Success Training Institute will feature courses explaining the financial aid process, applying for college scholarships and understanding the college admissions process. These courses will be taught in part by college administrators at institutions in partnership with Success Training Institute.