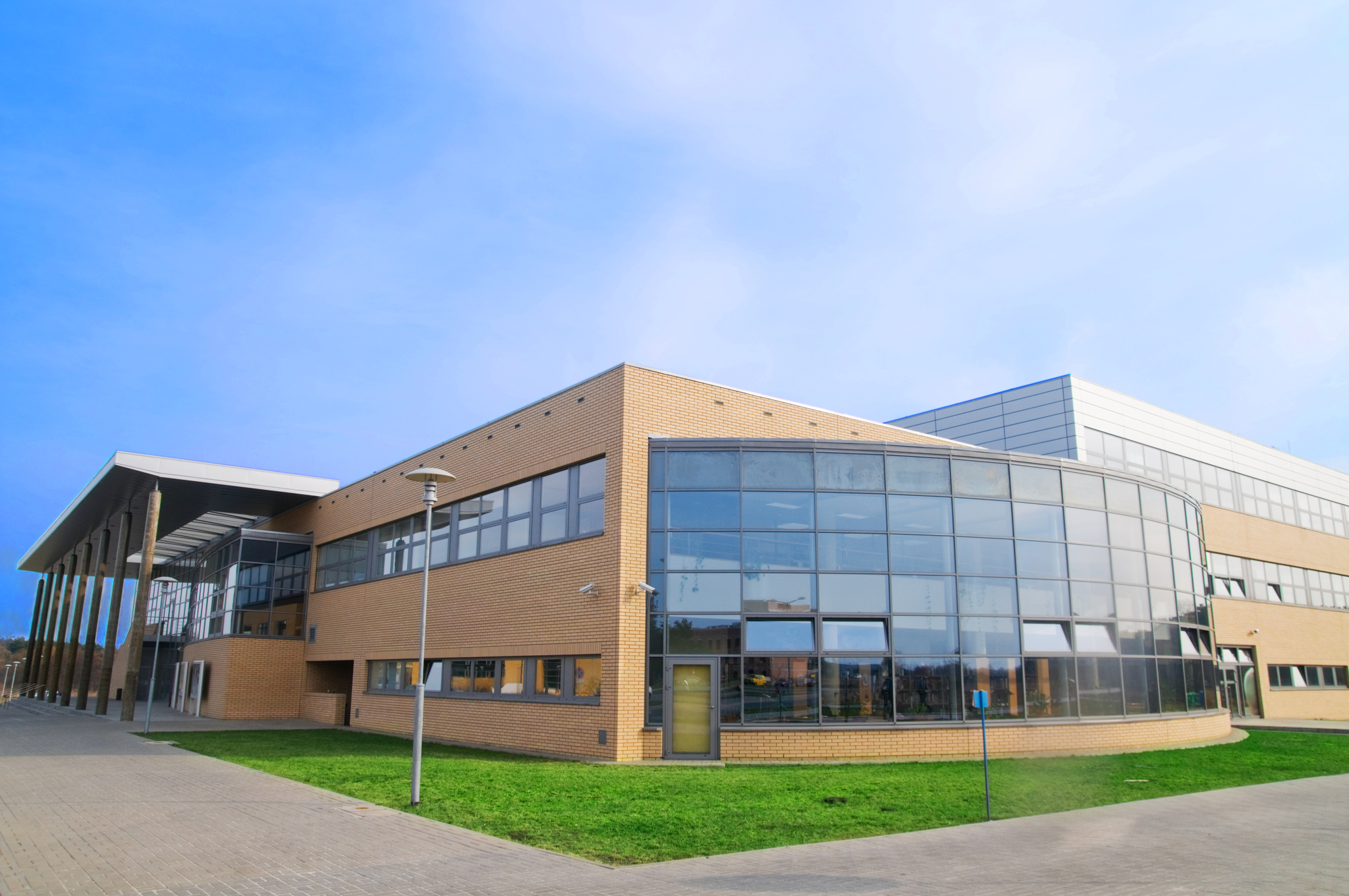 SIMPLY SUCCESS
We're Donating Over $10 Million in Soft Skills Scholarship to Schools!
SIMPLY SUCCESS
Paid Virtual Internship Programs Are Available!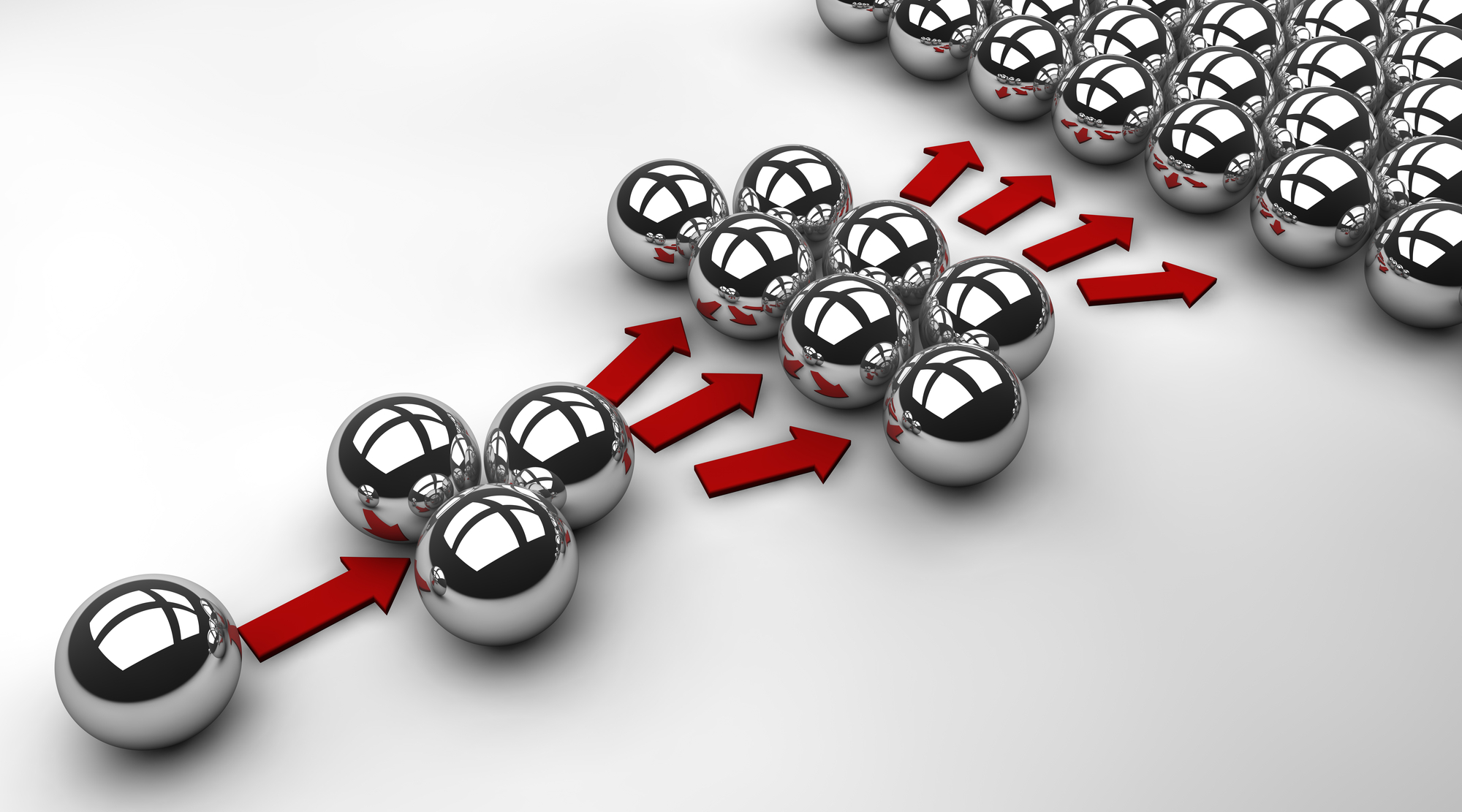 SIMPLY SUCCESS
Boost Your Impact and Your Income!
SIMPLY SUCCESS
Elevate Company Culture, Competency and Confidence!
SIMPLY SUCCESS
Become a Certified Soft Skills Trainer!
Building A Better Workforce
Great employees are not born, they're developed. The labor market is more competitive than ever and we help you boost the social, emotional and workplace competencies of your current and future staff. 
You will see measurable gains in Productivity, Employee Morale, Retention and Job Satisfaction. Our courses are mobile friendly, video based and individualized to the needs of each member of your team! Contact us today to get started! 
Leverage Your Professional Skills!
Finally!!! There's a GIG for professionals like YOU! Become a Certified Soft Skills Trainers and earn money for training our award winning curriculum in live and virtual settings. You can also refer our results driven, video based training programs to companies in your network seeking staff development assistance and you'll receive initial and ongoing compensation when the deals close. Your Influence = Income with Simply Success! 
Great For Colleges, Schools And More!
School districts, colleges and universities, and other state agencies can all benefit from the results based training offered by Simply Success. Pre and post assessments, individualized learning plans and customized content are all available when you partner with us. As a recognized Sole Source Vendor, we offer an unmatched training experience. Contact us today to get started! 
Soft Skills Training Courses
Learn at your own pace, take the courses you need most and earn soft skills certifications in as little as six weeks. Our cutting edge soft skills programs allow you to access courses on-demand from your mobile phone or laptop, giving you the ability to "Grow on the Go."
Each power-packed, original lesson offered by Success Training Institute™ is delivered in high-quality video segments of 8 Minutes or Less. Improve your soft skills and expand your opportunities. Gain the skills required to succeed in today's economy. Once you enroll, you'll be on the path to becoming certified, qualified, and completely satisfied with your professional development.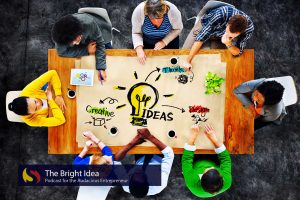 In sales, it is important to maintain a vibrant pipeline of referrals. Therefore, prospecting is the life blood of salespeople from almost every industry. Learn
Success Training Institute™ Strategic Affiliations