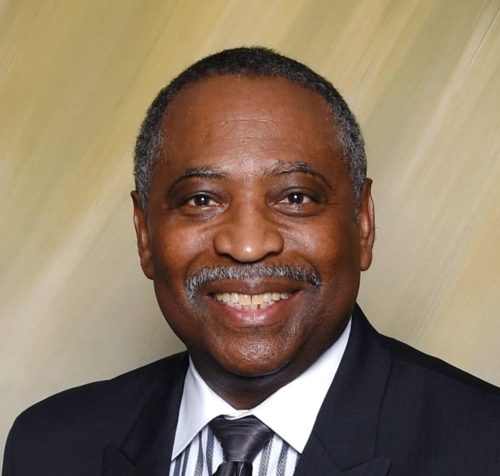 Dr. Phillip Porter has been unanimously selected by the governance board as the new president of West Coast Bible College and Seminary. An accomplished author and retired corporate executive, Phillip Porter brings a wealth of experience and high-level leadership to the West Coast Family. 
After spending more than two decades in leadership in the private sector, Phillip retired to launch Global Enterprises, which empowers families to create strategic plans to build generational wealth. Phillip also has written numerous books that highlight how to develop functional families using Bible based principles. 
Dr. Porter and his wife Janice also developed a live workshop series dedicated to assisting families in setting goals, effectively resolving conflict, and working together as a team. Phillip Porter is poised to lead WCBCS by addressing the growing need for affordable, faith-based degree programs. "The mission of education is not for students to graduate with massive debt but massive opportunity," stated Porter. "Our goal at West Coast is to enhance opportunities without placing burdens on families."
Porter also has plans of honoring pastors, ministers and leaders from all denominations and backgrounds by creating more opportunities for them to earn honorary degrees for their life's work. "Those who have dedicated their lives to empowering others don't have anything left to prove by enrolling in college courses when they've done the work already," Porter declared. "They should have a clear path to be honored academically for the sacrifices they made to enhance the lives of so many through ministry." 
Dr. Porter is already hard at work and is releasing his pay it forward degree campaign that honors the past while investing in the future. "We're creating an ecosystem where accomplished professionals, ministry and community leaders can gain access to Honorary Doctoral Programs and in exchange, help offset the cost of one year of tuition for a new student seeking a degree from WCBS." Phillip Porter is seeking to transform the way religious higher education is accessed and financed with his bold initiatives. 
Learn more about West Coast Bible College and Seminary by accessing the link below: http://mywestcoast.org/